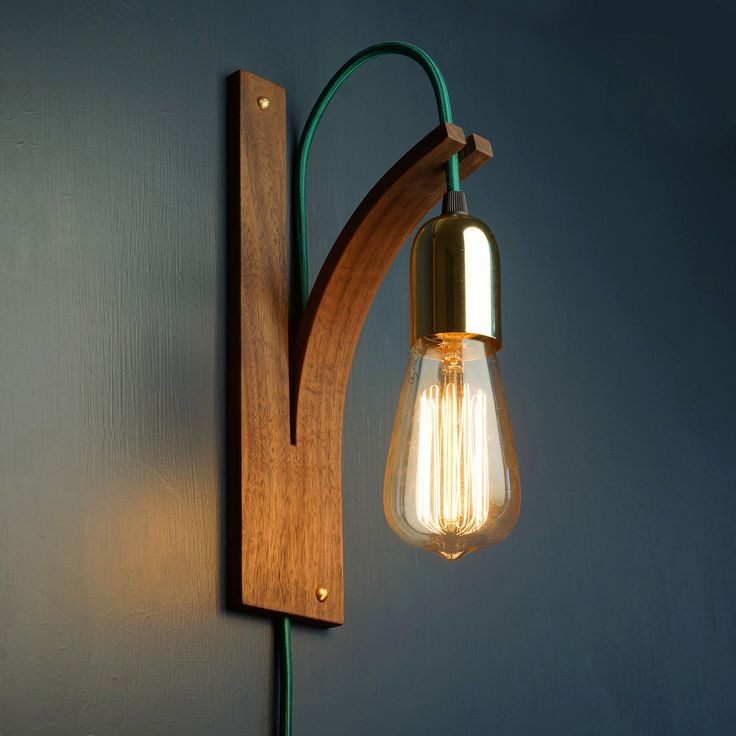 Wall brackets are your chance to add instant style and bags of character to any room. You can use them to accentuate the type of look you are going for. The right combination of light fittings and soft furnishings will be the signature to your décor.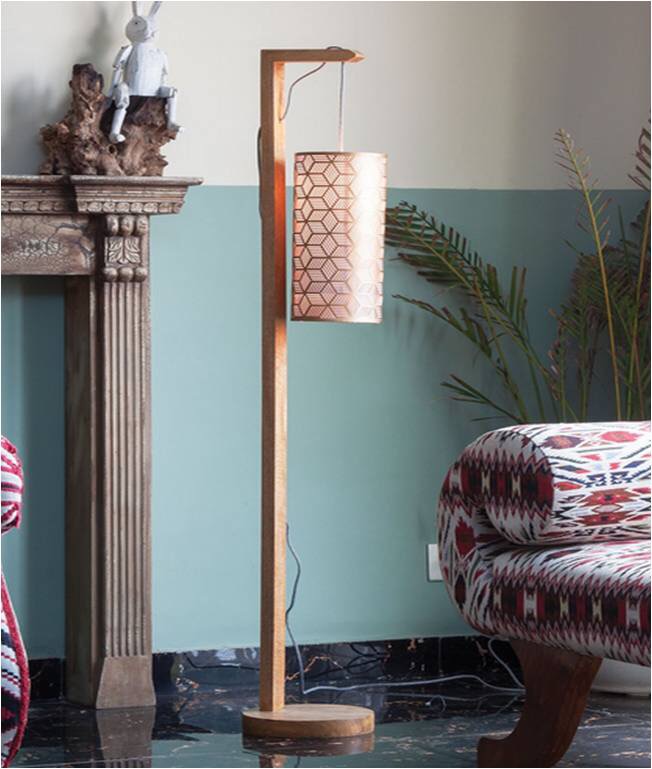 A Hanging light is any light fixture that is mounted to the ceiling and hangs down from the ceiling on a rod or chain or, sometimes, on three chains. It's suspended like the pendant on a necklace, and that's where it gets its name.
A small lamp that is designed to sit on a table top, rather than standing on the floor or hanging on the wall or from a ceiling.